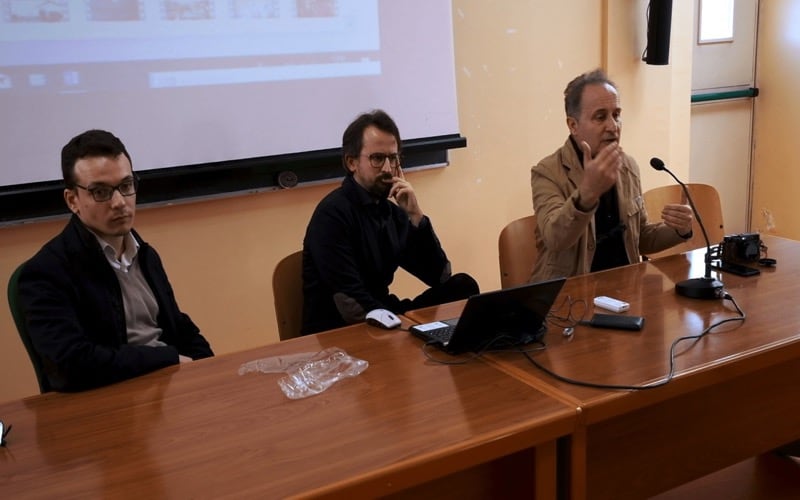 Napoli fashion on the road: il tour universitario prosegue incontrando gli studenti dell'Università degli Studi del Sannio.
Napoli fashion on the road attraverso il suo progetto ha messo in bacheca un nuovo importante meeting del suo tour universitario. Il nucleo del team di Curtis&Moore Italia, azienda fautrice dell'iniziativa, ha incontrato lo scorso 12 Novembre, 250 studenti dell'Università degli Studi del Sannio, Dipartimento di Diritto, Economia e Management dei Metodi Quantitativi. L'incontro è stato organizzato dal Professor Fabio Michele Amatucci, docente di Economia Aziendale. Il pulsante Polo universitario di Benevento, costituito dai Dipartimenti di Diritto, Economia, Management e Metodi Quantitativi, di Ingegneria, di Scienze e Tecnologie, ha acquisito piena autonomia amministrativa e didattica dal 1 gennaio 1998. Previsto un nuovo incontro, nelle prossime settimane, alla presenza di alcuni dei Sindaci dei comuni costituenti Sannio Falanghina – Città Europea del Vino 2019.
Info su www.napolifashion.it.