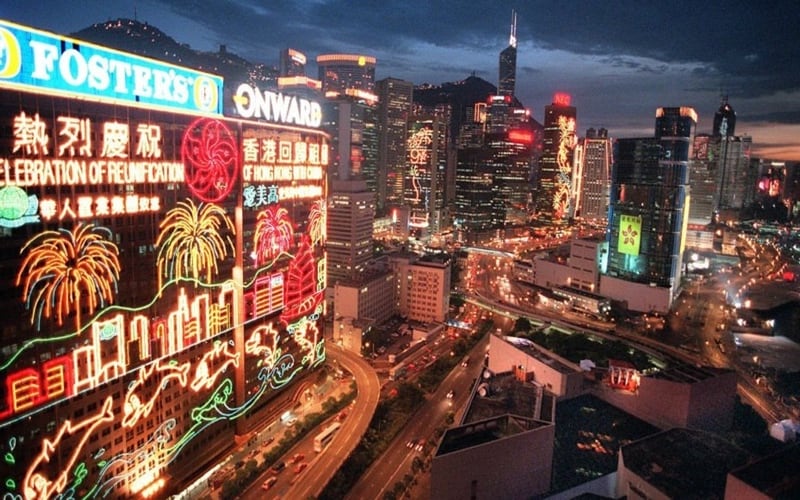 Napoli fashion on the road e Redress Design Award.
Napoli fashion on the road, collabora con il Redress Design Award, Festival internazionale di moda sostenibile, che si tiene ogni anno ad Hong Kong. Evento prestigioso.
Il Redress Design Award, ex EcoChic Design Award, è un prestigioso evento moda che si svolge ogni anno ad Hong Kong e che intende promuovere la moda sostenibile. Fortemente voluto e gestito dall'organizzazione Redress (ONG di Hong Kong) con lo scopo di educare e ispirare stilisti emergenti di tutto il mondo su diverse tematiche: il gravoso impatto sull'ambiente da parte delle industrie tessili, le più efficaci tecniche per ottenere delle lavorazioni sostenibili prive di scarti di tessuto o che ne permettano il riutilizzo
Clementine Sandner.
Già finalista in Giappone al Redress Design Award del 2013 e vincitrice nel 2014 del premio per la moda all'evento Fashion Zakka Design Competition, Clementine Sandner è un'artista originale ed innovativa. Fu durante i suoi studi a Lione (Laurea in design e creazione di moda di Esmod), che sviluppò, difatti, la sua visione di tessuto riciclabile, la cosiddetta "reincarnazione tessile" ovvero l'idea di riutilizzare tutto ciò che è obsoleto.
Info su www.redressdesignaward.com.