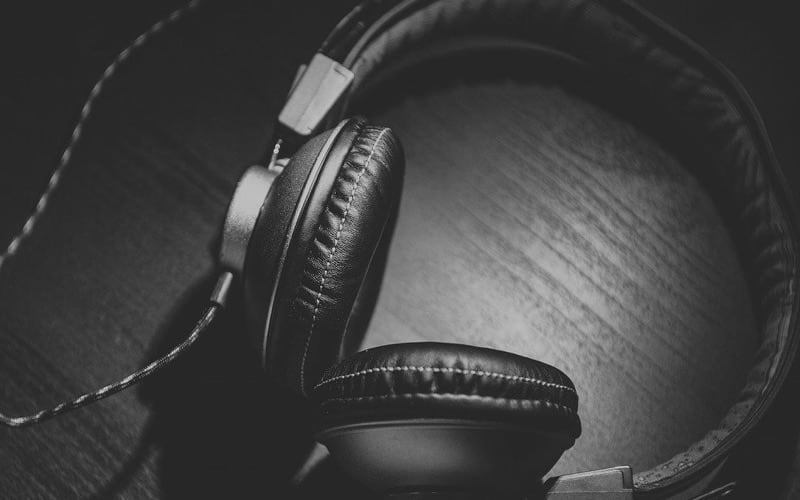 Napoli fashion on the road in radio. Il direttore artistico del fortunato progetto di marketing culturale made in Naples, Cristiano Luchini, è intervenuto telefonicamente a Run Radio, web radio dell'Università degli Studi Suor Orsola Benincasa di Napoli. Mirabile progetto radiofonico nato nel 2009 grazie all'allora Preside della Facoltà di Scienze della Formazione, ed oggi Rettore dell'Università, Lucio d'Alessandro, come sperimentazione di una nuova didattica per gli studenti di Scienze della Comunicazione. "Napoli Fashion on the road è un progetto innovativo, sperimentale, multiforme, che in quattro anni e mezzo di duro lavoro, continua a darci enormi soddisfazioni. Continueremo a raccontare la splendida Napoli, mescolando arte, moda cultura, misticismo, enogastronomia, musica e tanto altro. Ciò grazie anche al sostegno di Banca Etica che ha concesso il Patrocinio Morale alla tappa in uscita "Il mare ci unisce". Si tratta di un'istituzione attentissima alla promozione culturale del territorio.", ha dichiarato Cristiano Luchini.
Clicca quì per continuare a leggere l'articolo.
---
---
---
Con Amazon Kindle Unlimited hai letture illimitate da qualsiasi dispositivo: IOS, Android, PC. Scegli tra più di un milione di titoli e leggi dove e quando vuoi con l'app di lettura Kindle.
In promozione per 2 mesi GRATIS!
Poi rinnovi a 9,99€ al mese oppure puoi annullare l'iscrizione in qualsiasi momento.